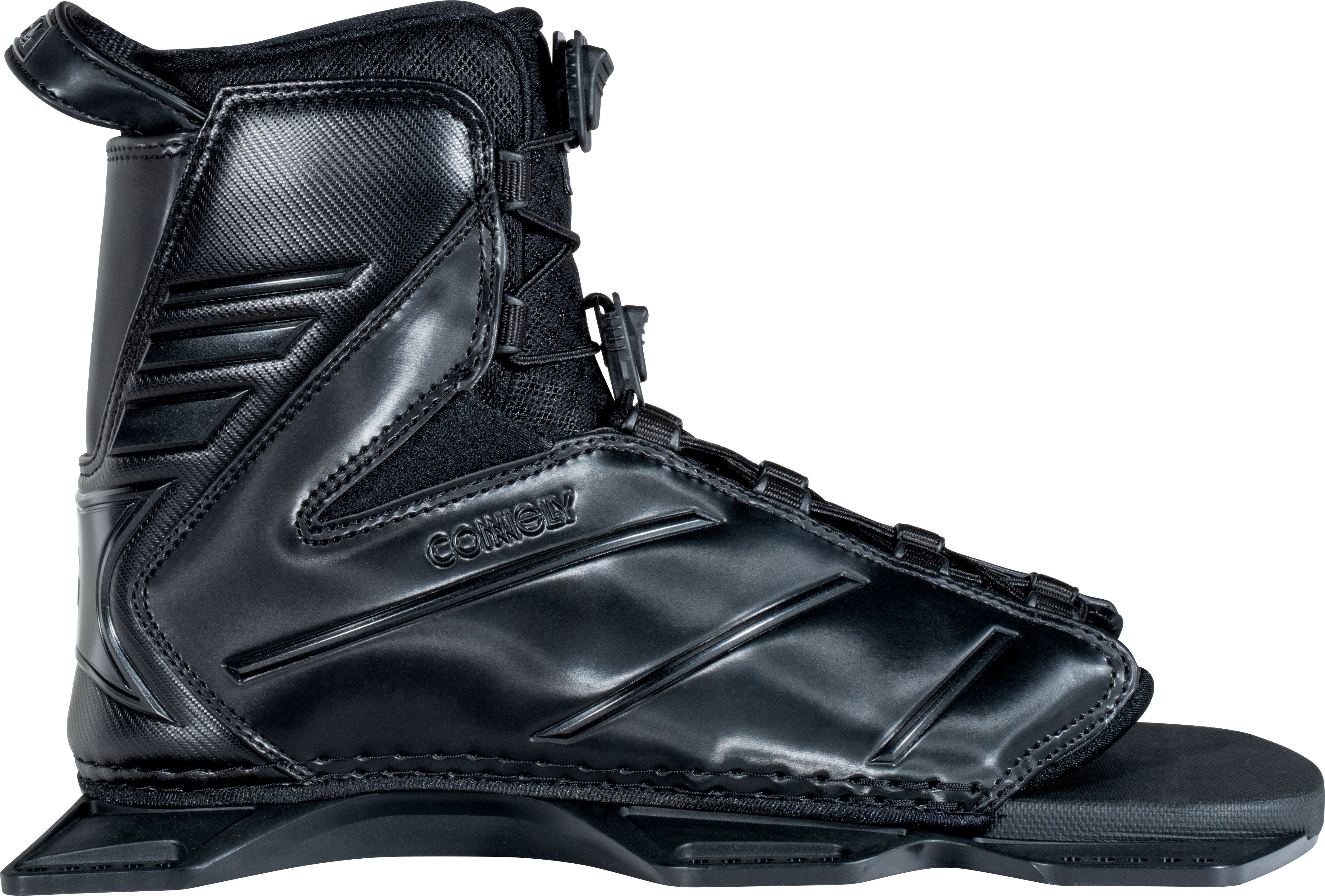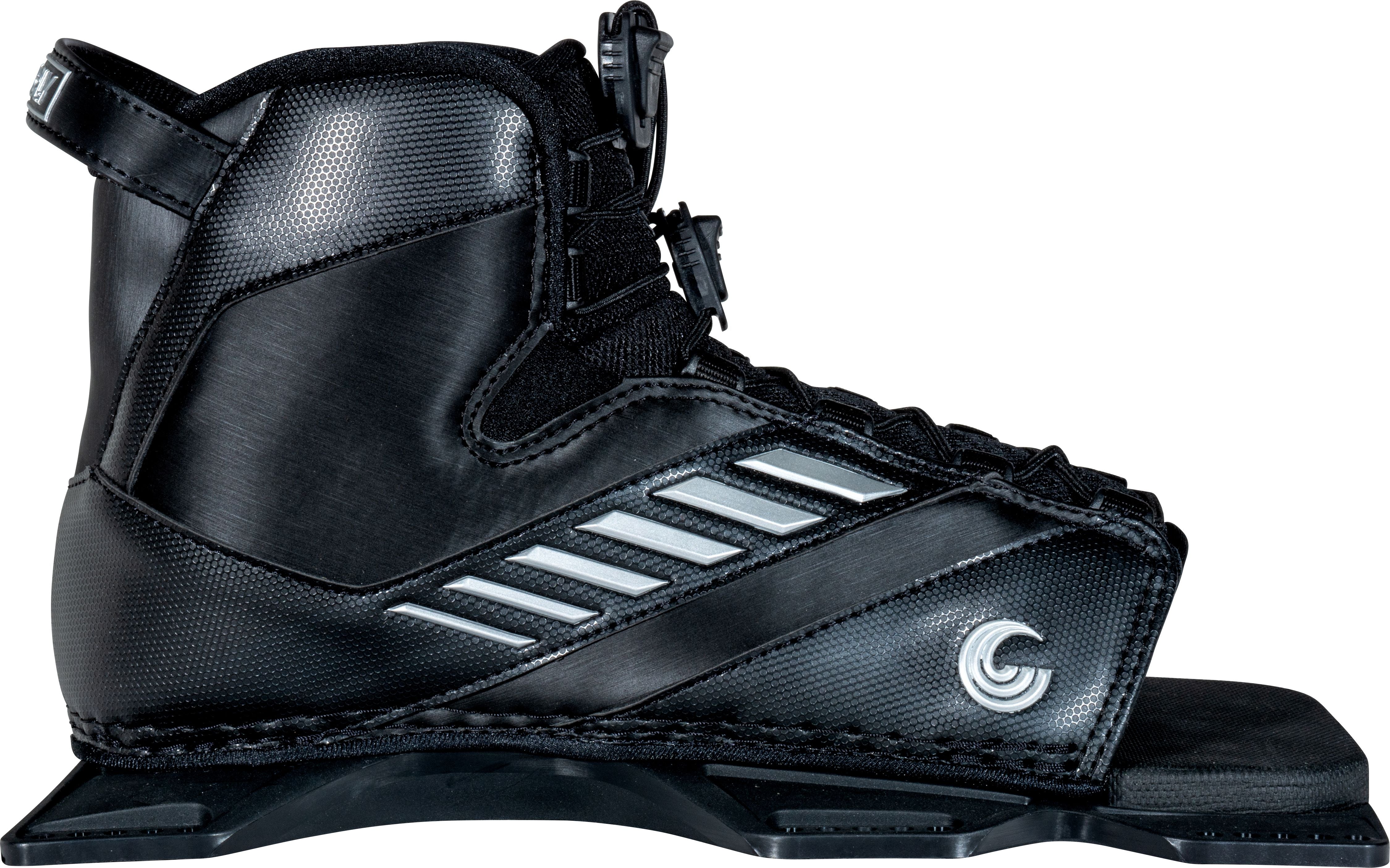 Connelly
Connelly Aspect
ASPECT
While other freeride skis can feel like you're trying to turn a jump ski, the ASPECT is as light and nimble under your feet as Connelly's high-end skis, just designed for slower speeds. Sharp bevels on a wide fore body set the ski higher in the water adding support on aggressive turns.  V-Tech step base technology reduces drag and adds maneuverability makin it easier to direct your ski.
What does h2oProShop have to say?
Everything you want out of a higher end ski, for slower boat speeds. Good for 26-32mph, you'll be able to get up behind the boat and ski at a slower speed than you're used to. Awesome for open-water and people who really want to enjoy skiing on the lake while pushing the limits at the same time! Advanced skiers will even have fun on this!
SIZES:
65" (UNDER 180lbs)
67" (180-220lbs)
69" (OVER 220lbs)


BINDING OPTIONS
• Double Tempest
• Tempest with Lace Adjustable Rear Toe Plate
• Double Shadow
• Shadow with Lace Adjustable Rear Toe Plate