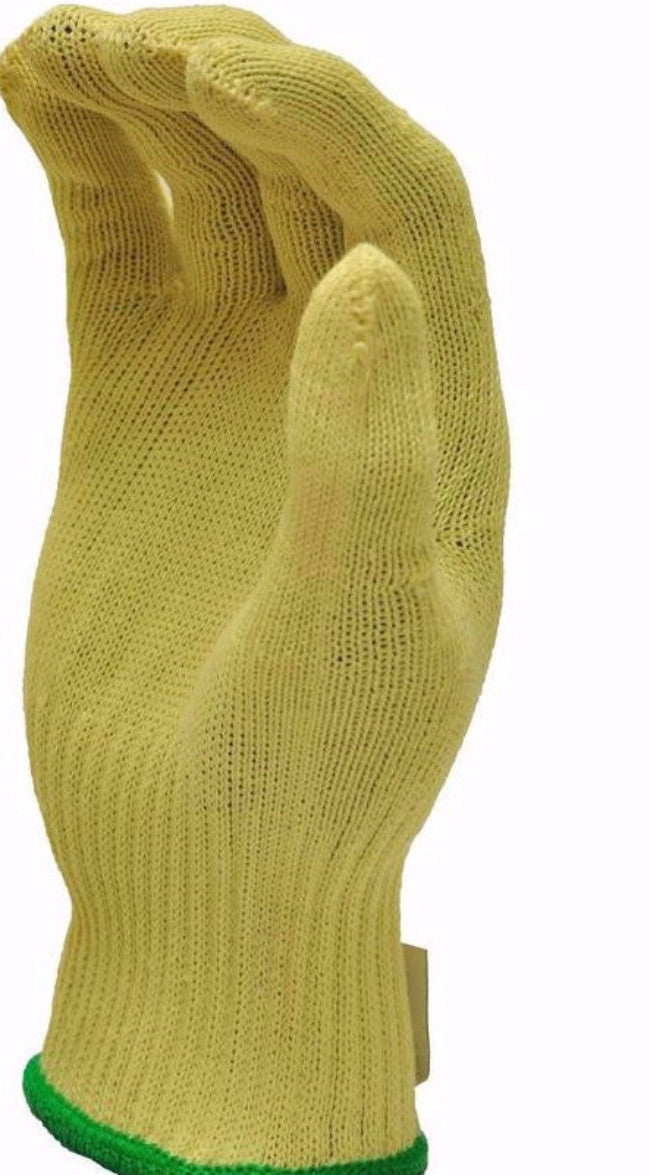 h2oProShop
Kevlar Water Ski Glove Liners
$10.00
245-H2O-Glove-Liners
H2OProShop Kevlar Glove Liners provide an extra layer of protection under your regular water ski gloves. Made of kevlar, they act as a friction reducer on your palm so that the gloves take the wear and tear off of your hands.

You can use both sides of these gloves for longer use.
 
CHECK OUT our price compared to competitors! We bet you we beat it!
---
What does H2O Pro Shop have to say?
These gloves can greatly reduce blistering although nothing will totally stop the wear and tear on your hands. We find that with a tight fit, these gloves can really make a difference without impeding performance.